YMag Narratives – The Essence of Women in Business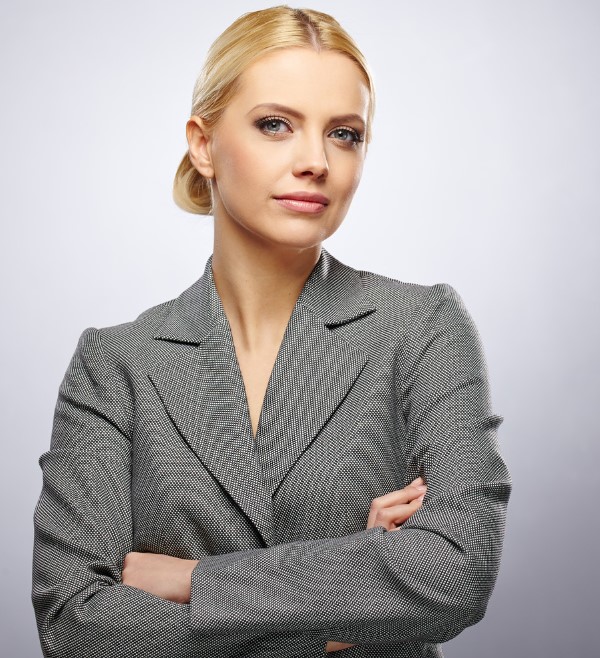 Empowering the Essence of Women Entrepreneurs
At YMag Empower, we celebrate the essence of women in business. We are a community of purpose-driven, heart-centred women entrepreneurs who strive to be the best versions of themselves. We are more than just a brand; we are a movement that empowers women like no other platform.
Why Choose YMag Empower?
We pride ourselves on being an authentic and inclusive brand. Our content is not just inspirational and educational but also deeply rooted in purpose. We aim to engage the most discerning, switched-on, and heart-centred female entrepreneurs out there.
In the world of entrepreneurship, the journey is often as important as the destination. For women in business, this journey is not …
Read more